Bespoke artwork for private individuals, businesses, theatre and the public realm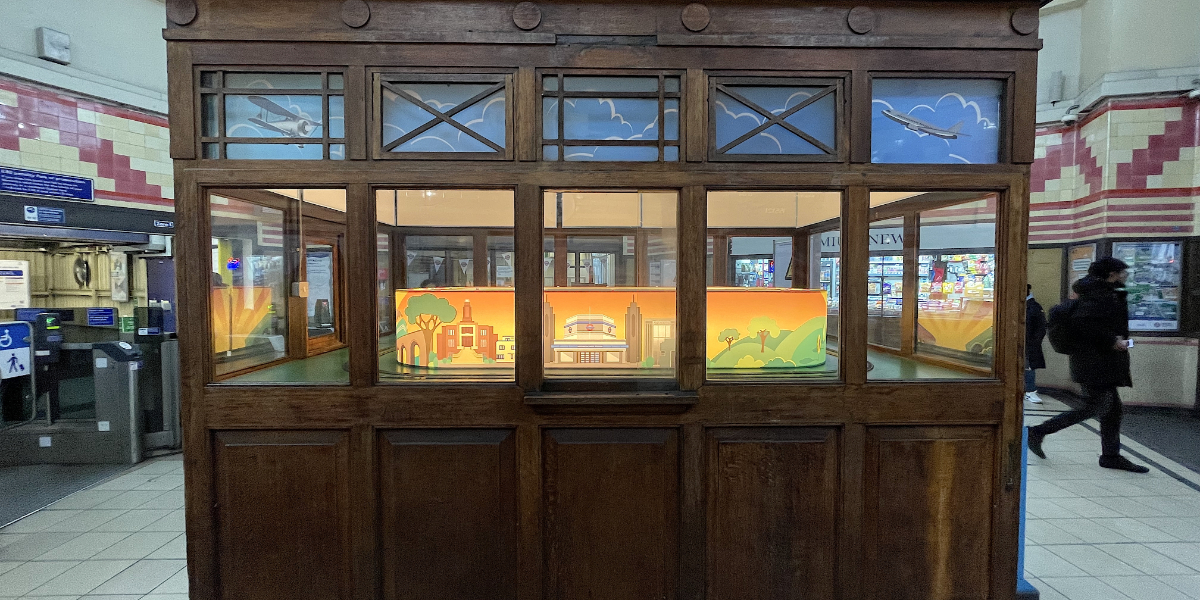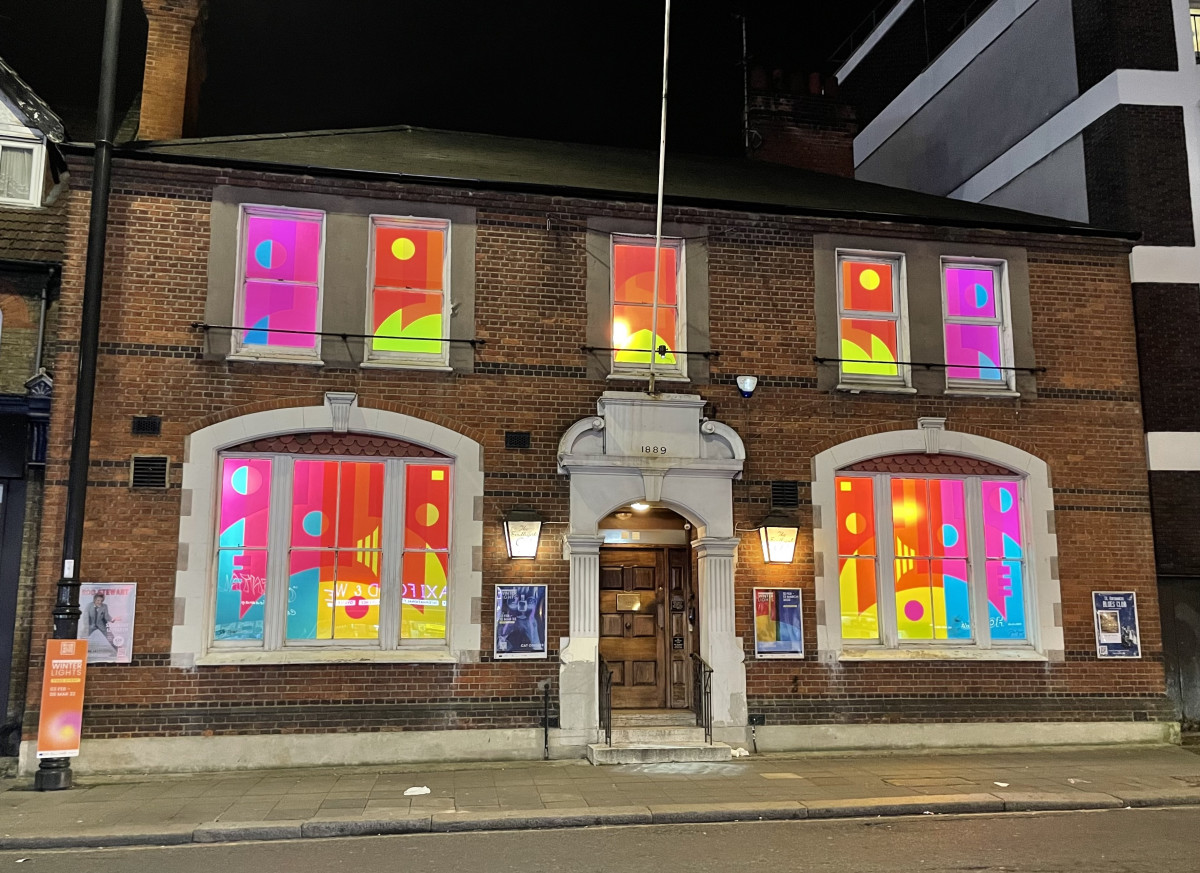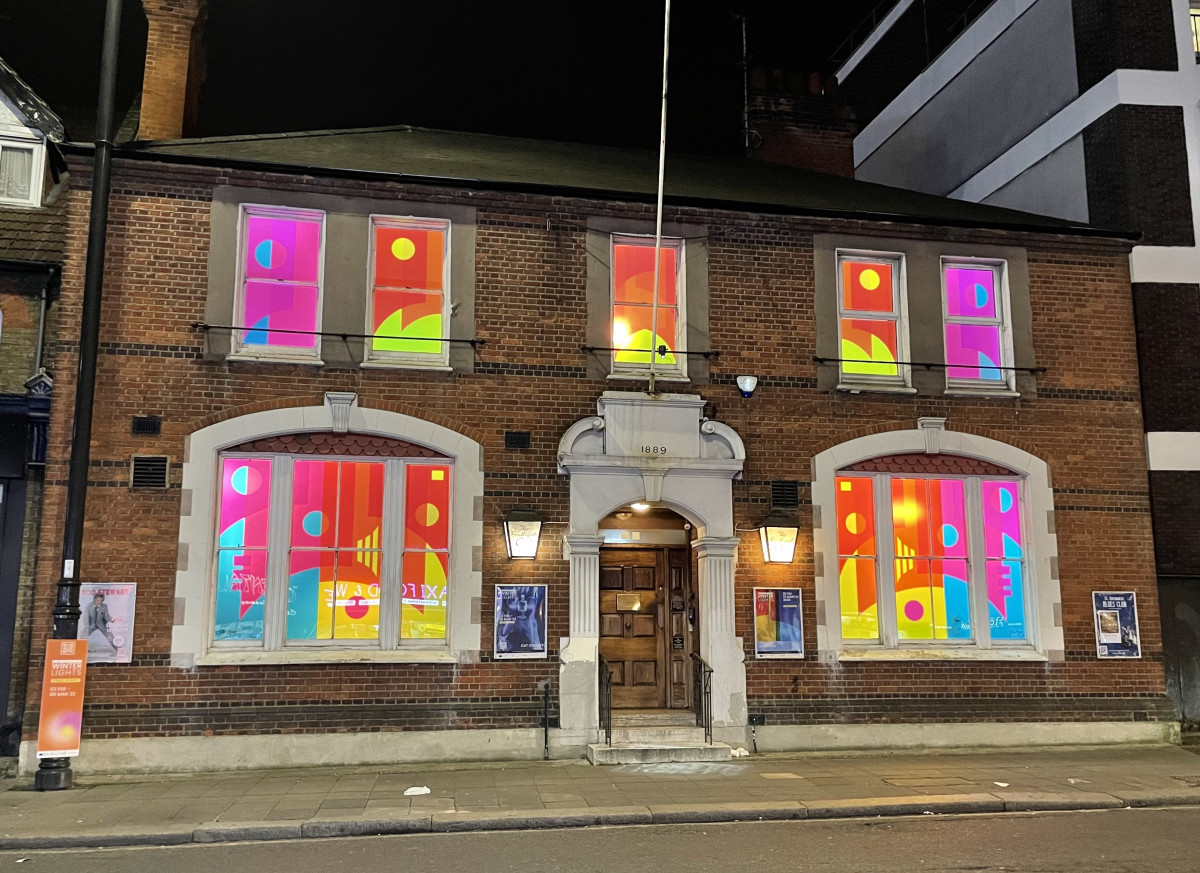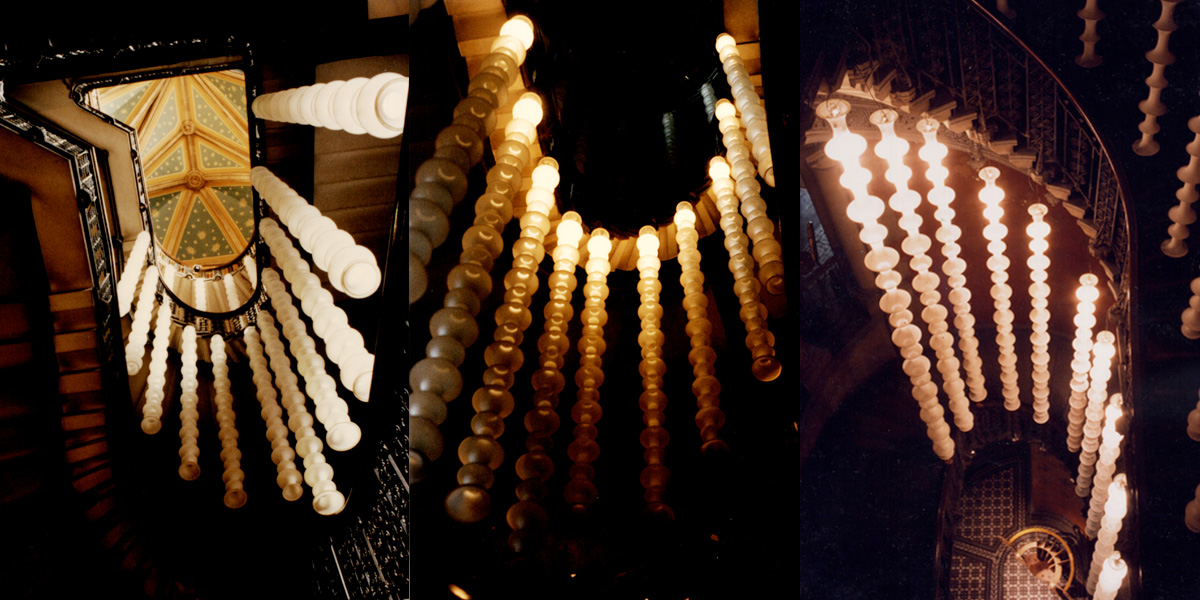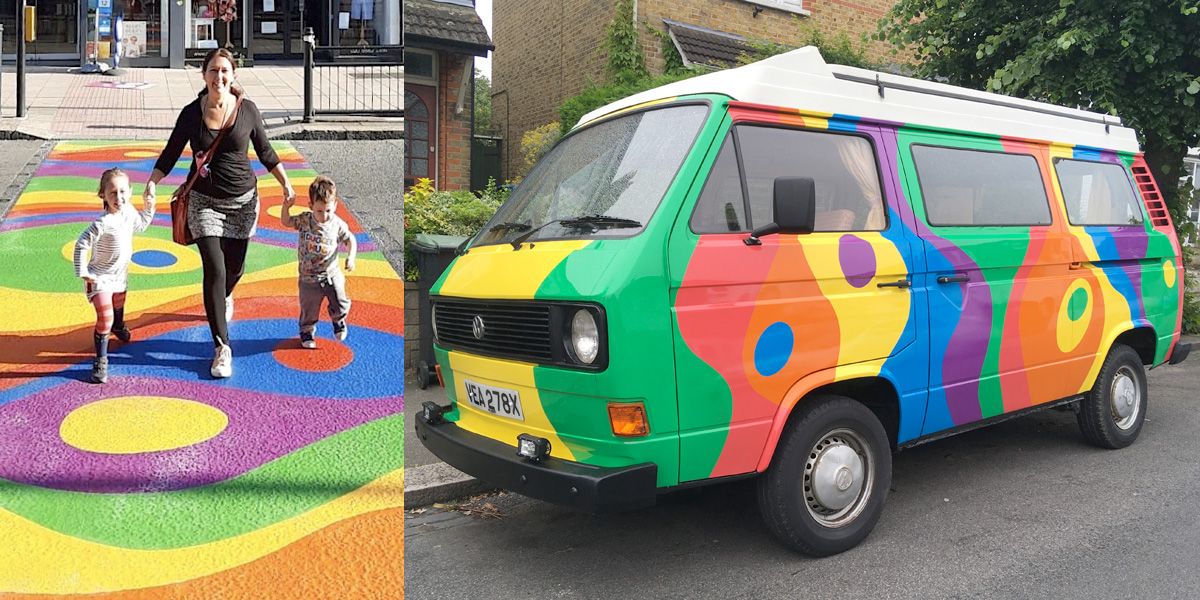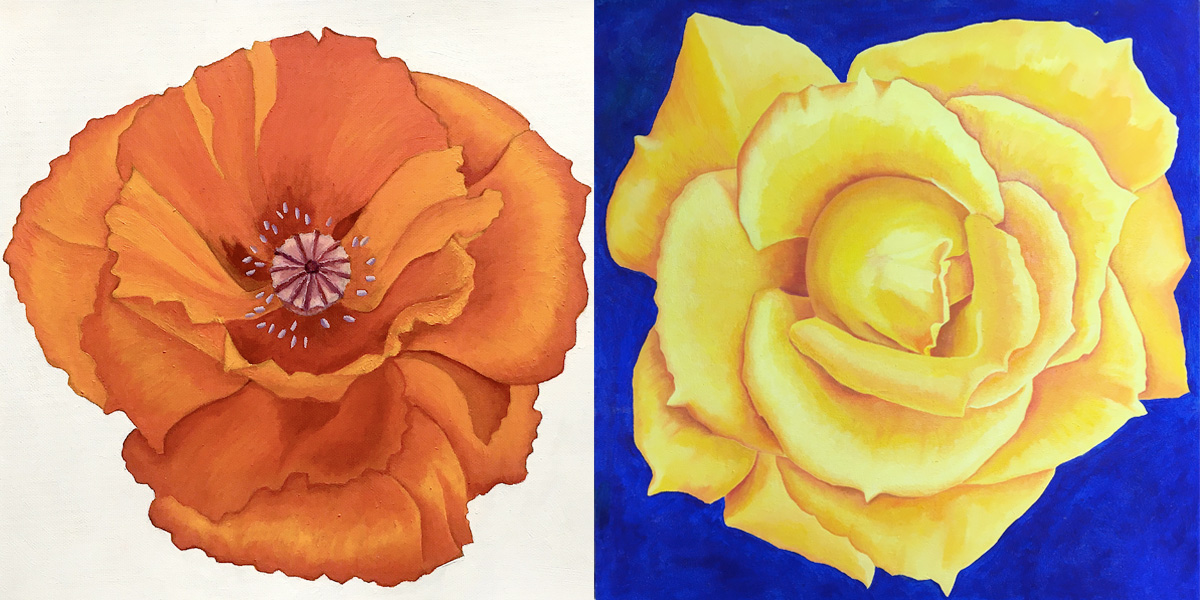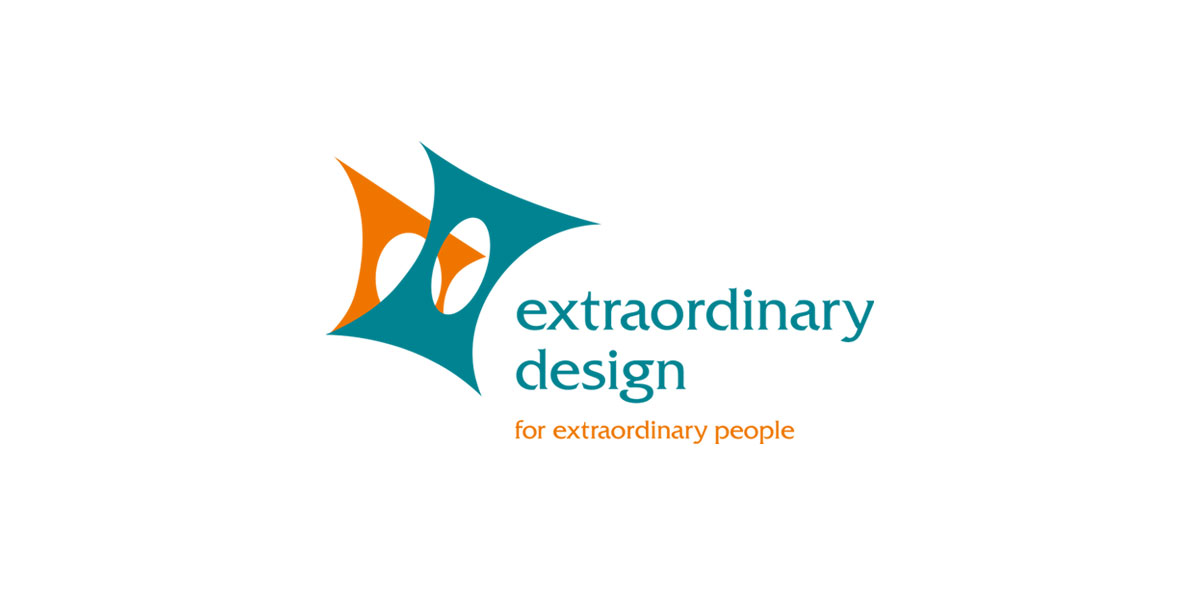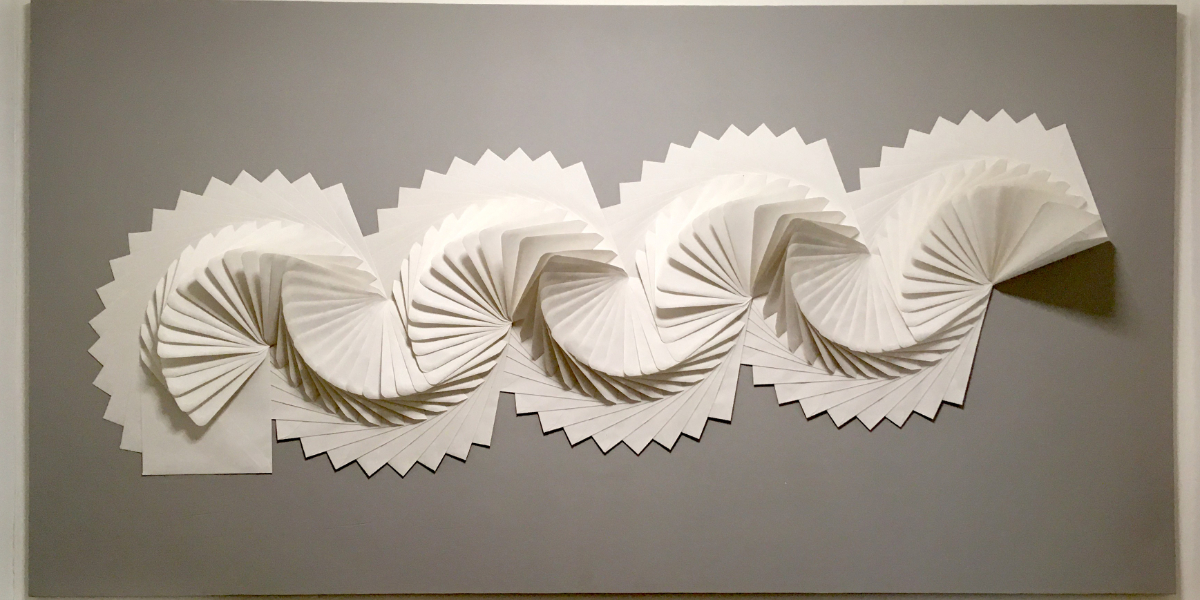 Southgate Club illuminated artwork © Dan Maier
Southgate station levelled up
If you're looking for something out of the ordinary, you've come to the right place…
I create original bespoke artwork tailored to private clients, businesses and public spaces. This includes textiles, relief art and installations, paintings, props for theatre and window display, advertising and public art.
---
Portfolio
Here's a selection of my projects, if you'd like to know more, contact me
If you have a space in your home where you'd like an inspirational piece of art or design, I can provide this by getting to know what you love and fulfilling that desire.
If you have a space in your office, bar or hotel – a wall or an atrium, where you want a stunning artwork or installation to impress your visitors and inspire your staff or colleagues, I can create a uniquely relevant bespoke work to enhance the space and become a talking point.
If you're looking for a window or store display, a prop for a theatre production, event or ad campaign, I can either design something for you or realise your design.
I work in numerous materials, depending on what best suits the project. This includes textiles, paper, wood, metal, acetate and can include lighting.
I've worked with private clients and businesses (including numerous retailers) for over 20 years and have a reputation for coming up with extraordinary solutions, being fanatical about quality, being utterly reliable and giving great client service. I'm also pragmatic and will do the best possible job for your budget.
I've delivered an incredible variety of commissions from atrium scale to intricate pieces, all of which I relish. My experience designing and producing my own lighting range for over a decade allows me to produce prototypes for production as well as one-off bespoke work. So if you're looking for a unique design that you would like replicated, for example for hotel rooms or a series of events, I can help you.
---
About designer Dan Maier
Described by Design Week as "an extraordinary mind", I've never been one to conform…
I was one of those children who was always making things, and to be honest I've never stopped!
Whilst enjoying making sculpture, I decided to study Textiles at Central St. Martins but it soon became clear that my internal desire to create three-dimensional forms was irrepressible and the result has been a journey from knitted sculptures to lighting design and beyond!
A Christmas window display commission for Wallis in 1993 led my developing my textile sculptures as light-shades and so my Knitted Chandeliers were born. My first clients included Harvey Nichols and Liberty with John Lewis, Heals and Purves & Purves following, along with numerous stores around the world. This design swiftly achieved national press acclaim, starting a revolution in contemporary lighting design. Both quirky and classic, the Knitted Chandelier seems to evoke an uncanny loyalty from customers who continue to return over 25 years later. You'll find some of these in my Etsy shop.
Always up for designing a showstopper, I pride myself on a meticulous and pragmatic approach and I've built my reputation on innovation, high quality, reliability and integrity.
I work both from the Extraordinary Design studio in London or in-house with companies on a project basis on:
Concepts, Realisation and Production.
I'm proud to have been awarded Fellowship of the Society of Designer Craftsmen
---
Commissioning
A successful commission comes from synergy between the designer, client and the site and location.
All of my work involves producing pieces to meet specific client requirements. I work with private individuals, businesses and local authorities.
You don't have to have a grand house or a vast budget to commission something special.
It's about your mindset. If you want to be surrounded by beautiful things that enhance your life, you'll invest in something you love that will last. The joy a piece of tailor-made art can bring is immeasurable. Good design enhances our lives. One of my great bugbears is things that look great but don't work properly or are cumbersome to use. I don't do style over substance.
Whatever your project, I have a flexible approach and look forward to hearing what you have in mind.
"The only important thing about design is how it relates to people." Victor Papanek – author of Design for the Real World.
---
Testimonials
Warning
: DOMDocument::loadHTML(): Empty string supplied as input in
/home/u393852688/domains/extraordinarydesign.com/public_html/wp-content/plugins/easy-testimonials/include/lib/gp-testimonial.class.php
on line
981
Knitted Chandelier light-shade
"Absolutely beautifully made, the packaging and attention to detail was superb. The message inside oozed with love and gratitude with a gift inside as an extra. Way beyond expectation, thank you."
---
Workshops
"What a really inspiring teacher you are"
I love opening people's eyes to the exciting possibilities of design and craft. I enjoy sharing my knowledge and experience, enabling people to discover the joy of making.
I work with adults, young people and children, people with learning difficulties and people with chronic pain.
I can tailor workshops to specific groups such as corporate well-being events, staff development and hen / stag parties. Contact me to discuss what you'd like.
I devise and deliver workshops in the following:
• Paper sculpting • Wirework • Machine embroidery • Animation • Collage • Moodboards • Craft • Garment & Soft Furnishing Repair •
Warning
: DOMDocument::loadHTML(): Empty string supplied as input in
/home/u393852688/domains/extraordinarydesign.com/public_html/wp-content/plugins/easy-testimonials/include/lib/gp-testimonial.class.php
on line
981
"Dan's paper sculpting workshop was a relaxing and rewarding way to spend a Saturday! I started with no experience of paper sculpting and finished with a piece that I can mount in a frame. Dan was very warm and patient and gave very clear instructions, making the whole process very enjoyable. I look forward booking another workshop soon."
---
Clients include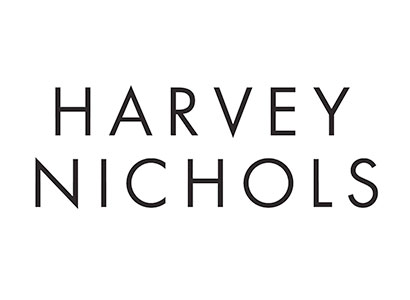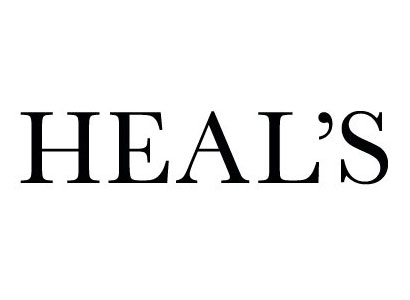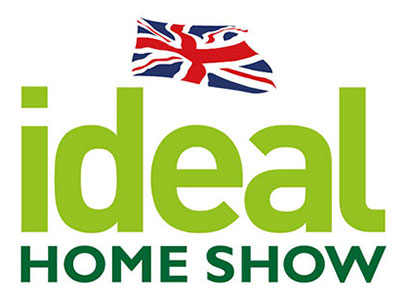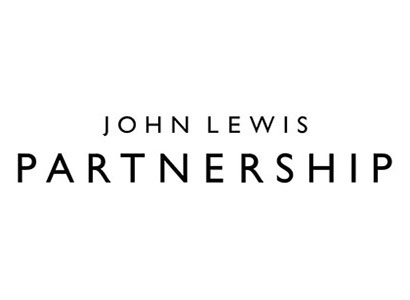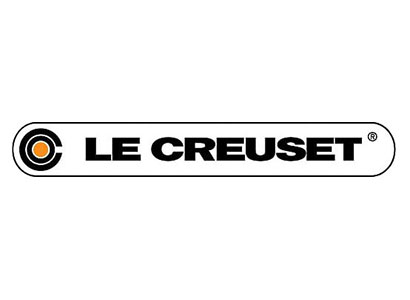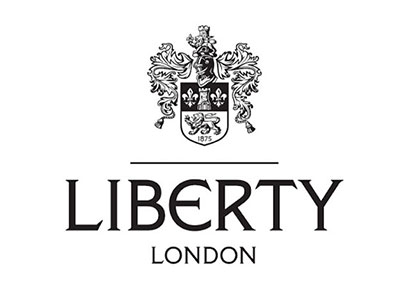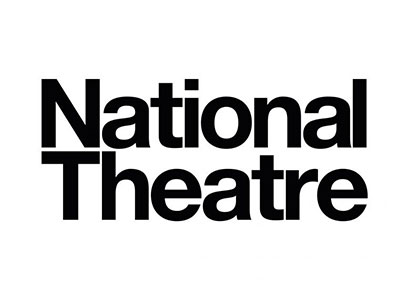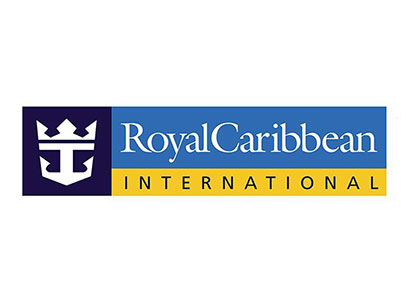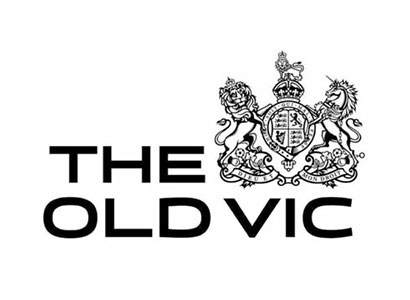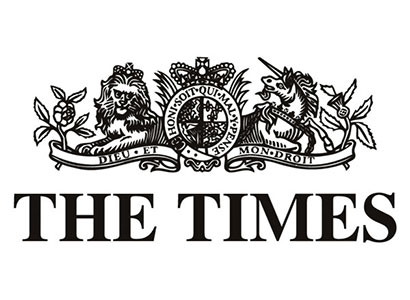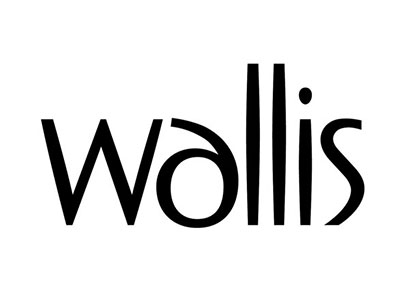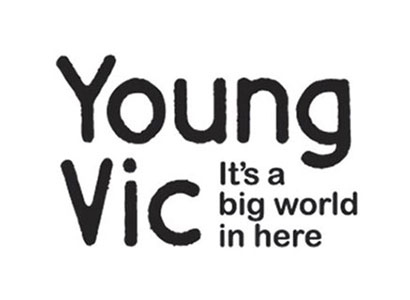 ---
Press & Media features
• The Times • The Observer • The Independent • The Guardian Weekend Magazine • Sunday Telegraph Magazine • The Daily Telegraph • Sunday Mirror • Space (Guardian weekend supplement) • The Independent on Sunday • The Mirror • Sunday Express • Design Week • Marie Claire • Esquire • Scottish Homes • Perfect Home • Period House • Inspired Living • Homeflair • Kitchens Bedrooms & Bathrooms • Inspirations • Homes & Ideas • Woman & Home • Good Housekeeping • Spirit • New Woman • Creative Ideas • Your Home • Homestyle • Real • Brides • The Lady • Axis • Theme • Fabric • Embroidery • Rowan • Needlecraft • John Lewis Chronicle • John Lewis Gazette • London Press: Evening Standard • Metro • Nine to Five• Midweek • Ms London • North West • BBC TV • Channel 4 • GLR (Greater London Radio) • VIVA Radio •